You are no longer on Costco's site and are subject to the Privacy Policy of the company hosting this site.
Get up to $100 in Digital Costco Shop Cards
Create space for new memories
Storage units that keep a consistent temperature year-round.
Easy access, drive up to your storage unit and store with ease.
Keep your vehicle parked indoors or use our secure outdoor parking.
Space is at a premium in our expanding cities. Cubeit offers flexible terms and peace of mind.
Self storage near me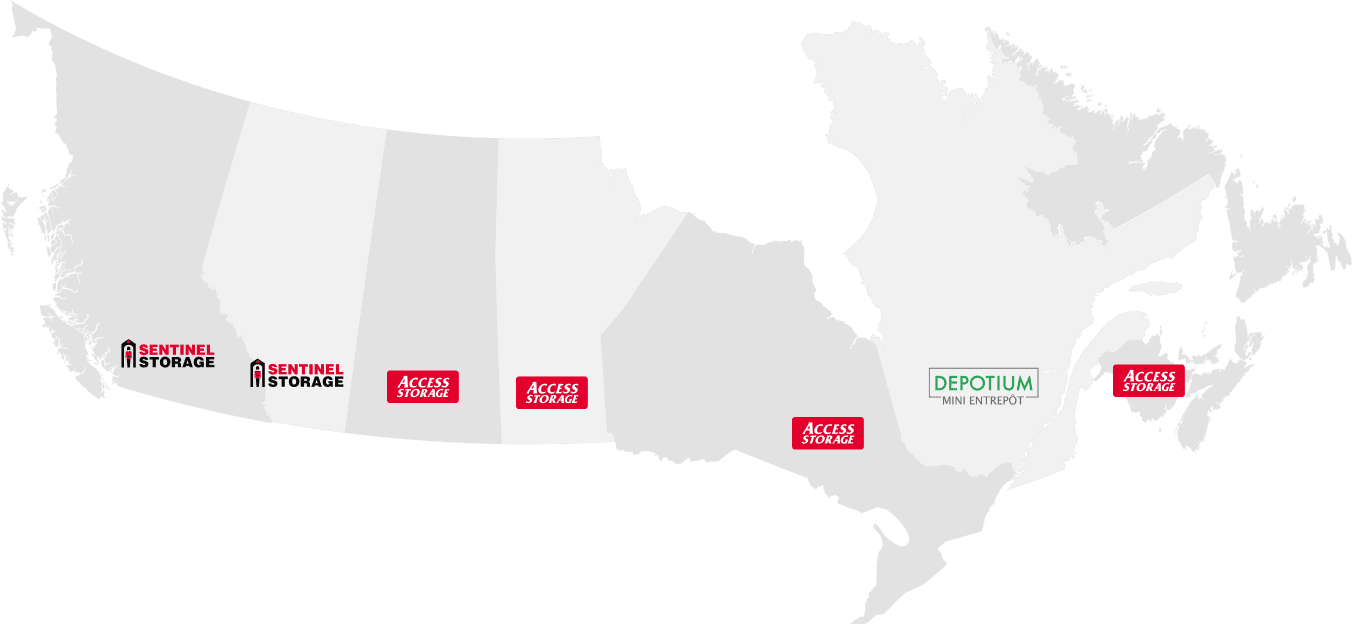 Our local brands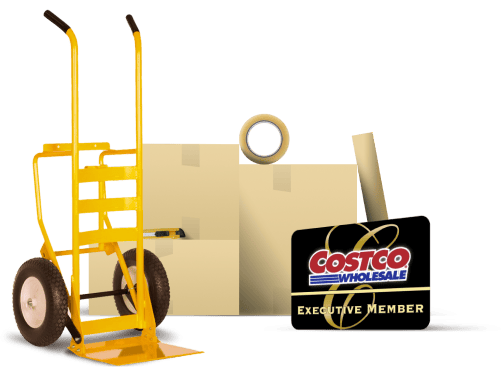 Enjoy 25% off packing supplies
One of the many perks of being an Executive Member. Happy packing!
Order now
Similar to a closet. Ideal for sports equipment, seasonal items & extra boxes.
Similar to walk-in closet. Ideal for studio apartment or office suite.
Similar to a garage. Ideal for 2-3 bedroom home, equipment or car storage.
Indoor and outdoor. Ideal for your car, motorcycle, boat or RV.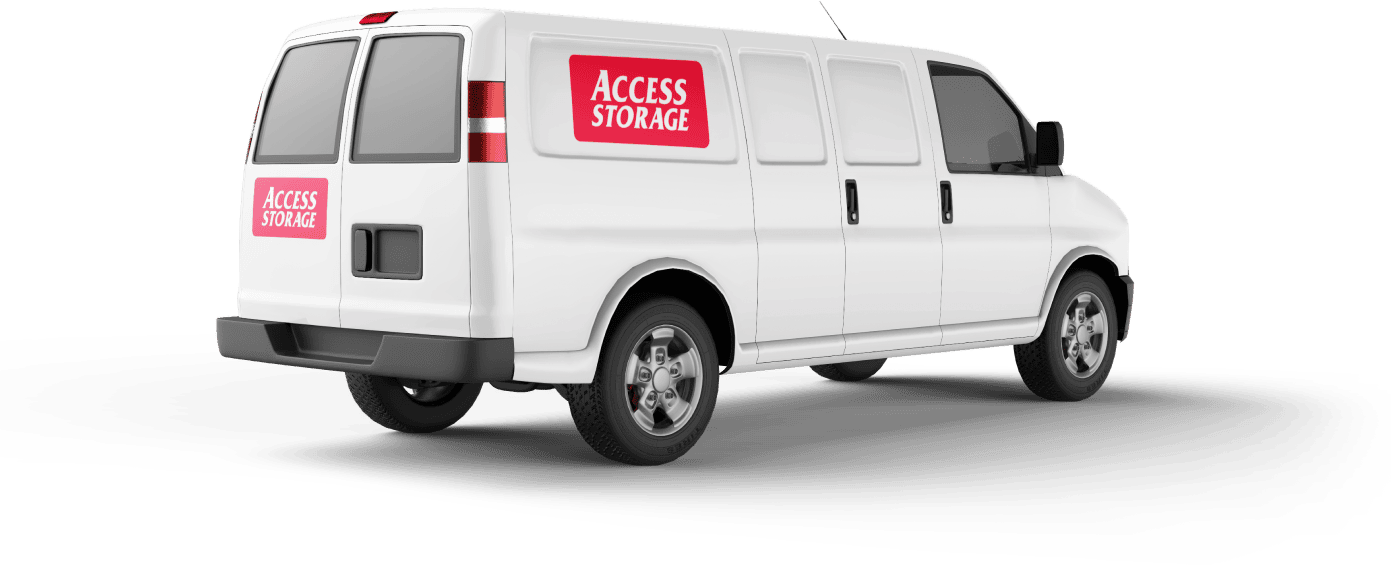 Van-tastic!
Rent a self storage unit and receive a free move-in van. Based on availability.
Find storage near me
In your words
We've successfully moved over 100,000 Canadians coast to coast
Still have questions? Let's connect
Frequently asked questions
*Current specials vary by market, unit size, occupancy and are based on availability. Free delivery offered for local destinations within 25 km of Cubeit distribution centre. Digital Costco Shop Cards are distributed twice annually, the first after the first monthly payment after move-in date, and the second after 24 more weeks of continuous rental. For rentals continuing beyond one year, Digital Costco Shop Cards will be distributed at the same interval, resuming on the move-in anniversary date. Please allow 4 to 6 weeks after the first four-week payment for delivery of the Digital Costco Shop Cards.
Available in select markets within Ontario, Manitoba, Saskatchewan, Alberta, British Columbia and Quebec.